The Leading Mental Health Hospital & Addiction Treatment Center in New Baltimore, Michigan since 2006
---
Comprehensive Inpatient Treatment Programs
We Put Our Patients First
when treating mental health disorders, drug addictions, and psychiatric needs
What We Treat
We are equipped to provide treatment for addictions, behavioral disorders, and psychiatric disorders. We offer multiple levels of care for children, adolescents, adults, and older adults who are struggling with these concerns. Learn more about our programming in Michigan here.
Why Choose Treatment Near Me?
Harbor Oaks is located in New Baltimore, Michigan. Just north of Detroit, Michigan, we are conveniently located off of I-94.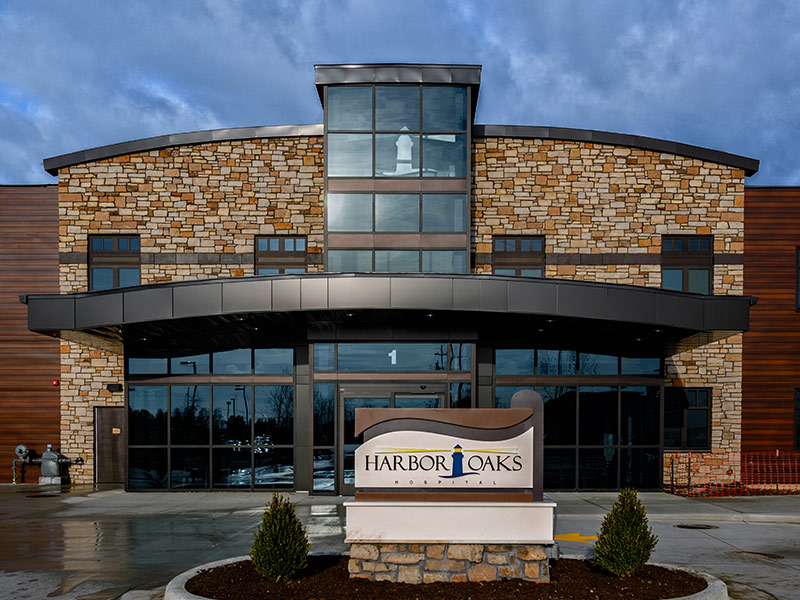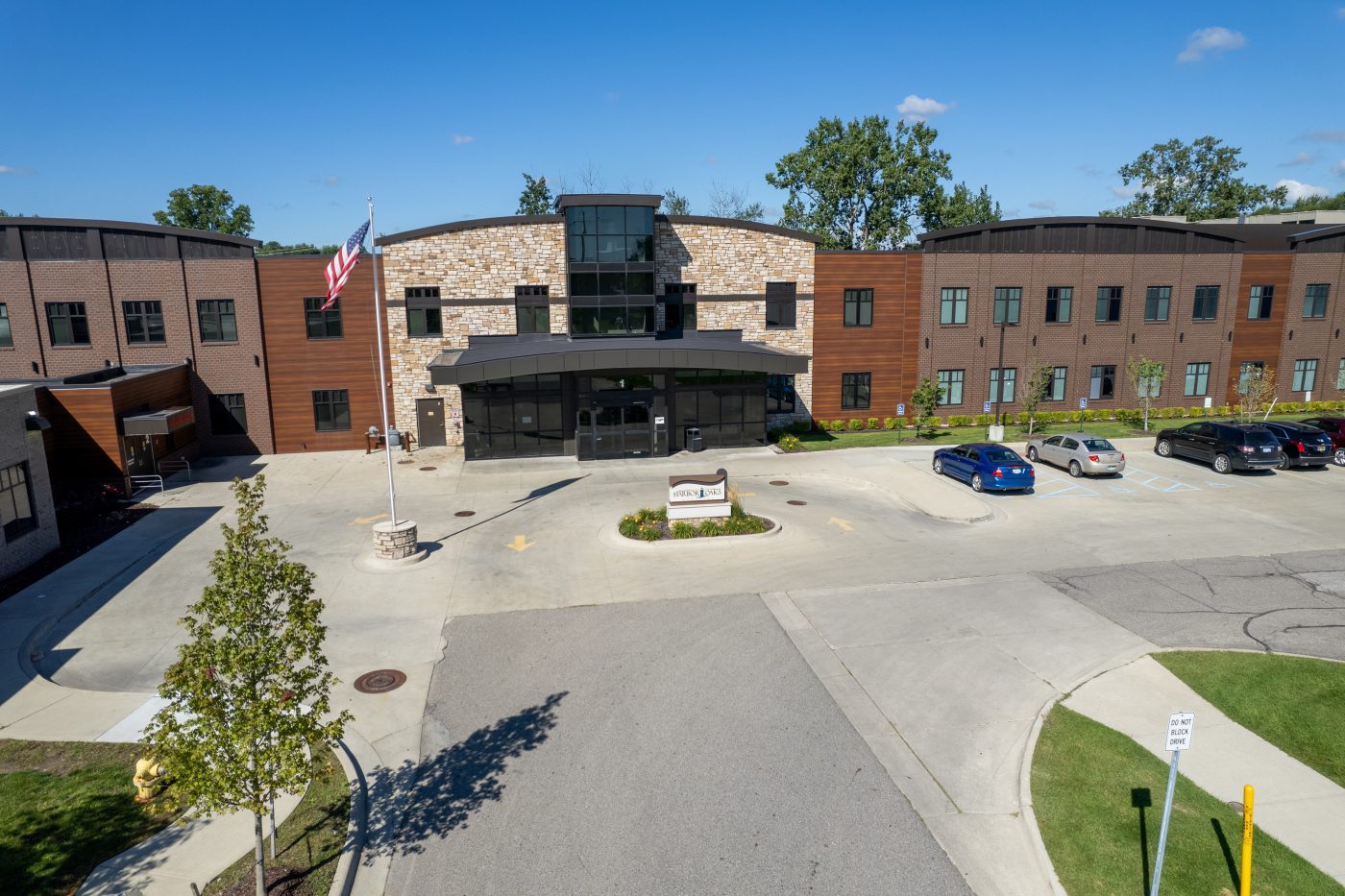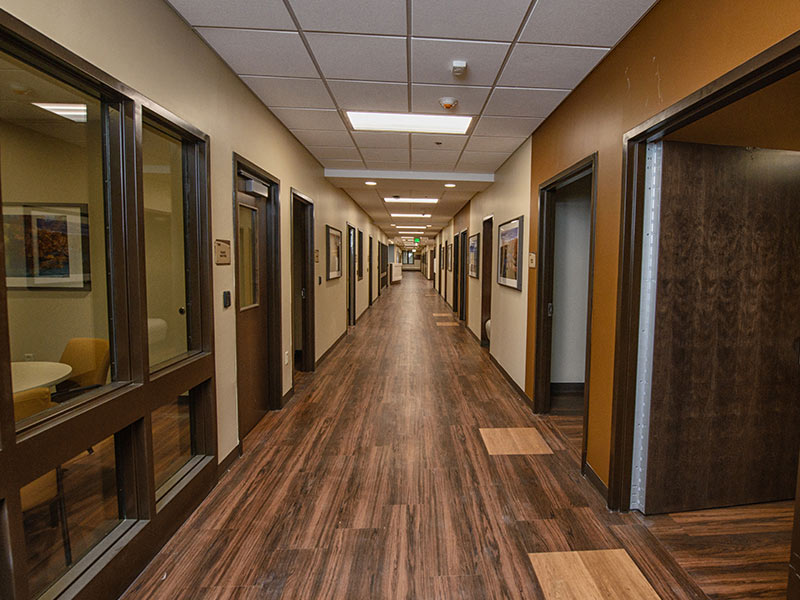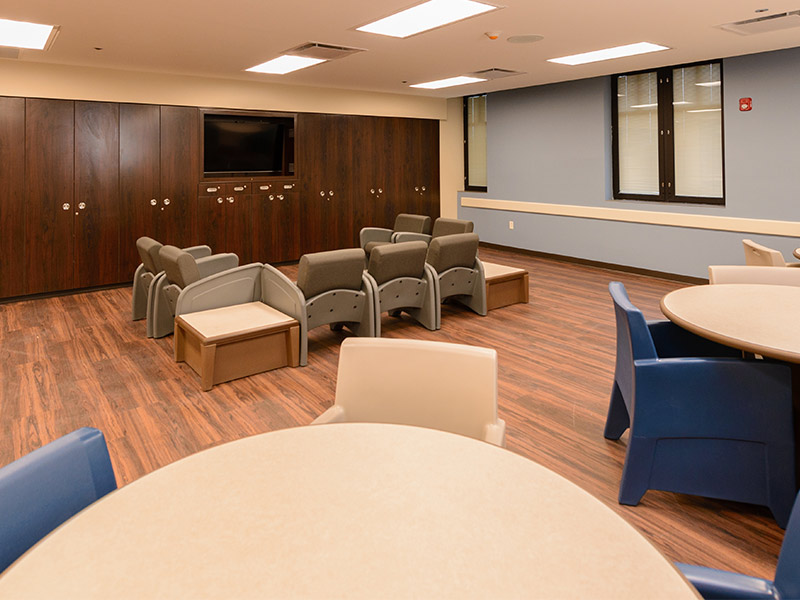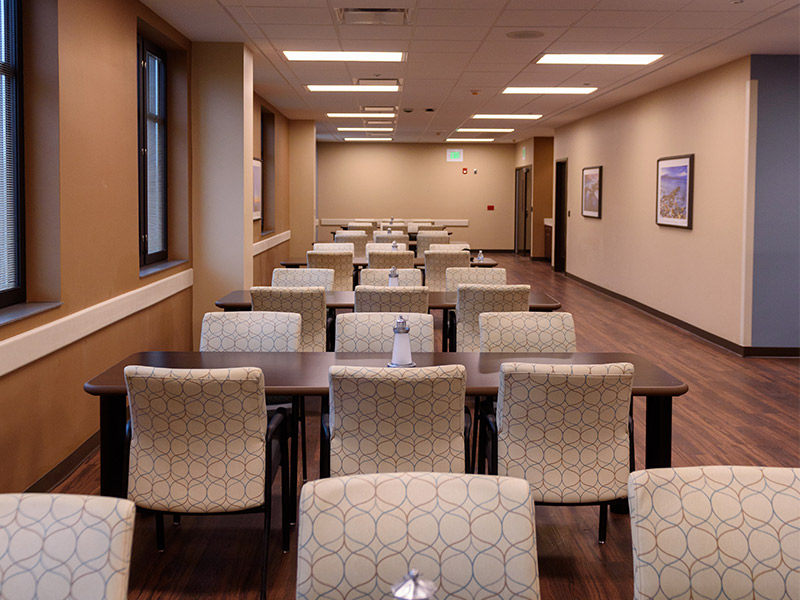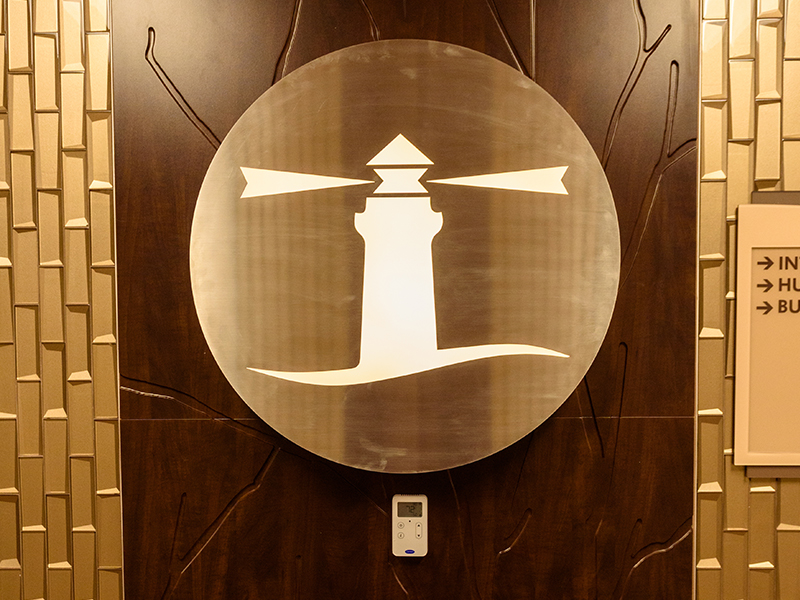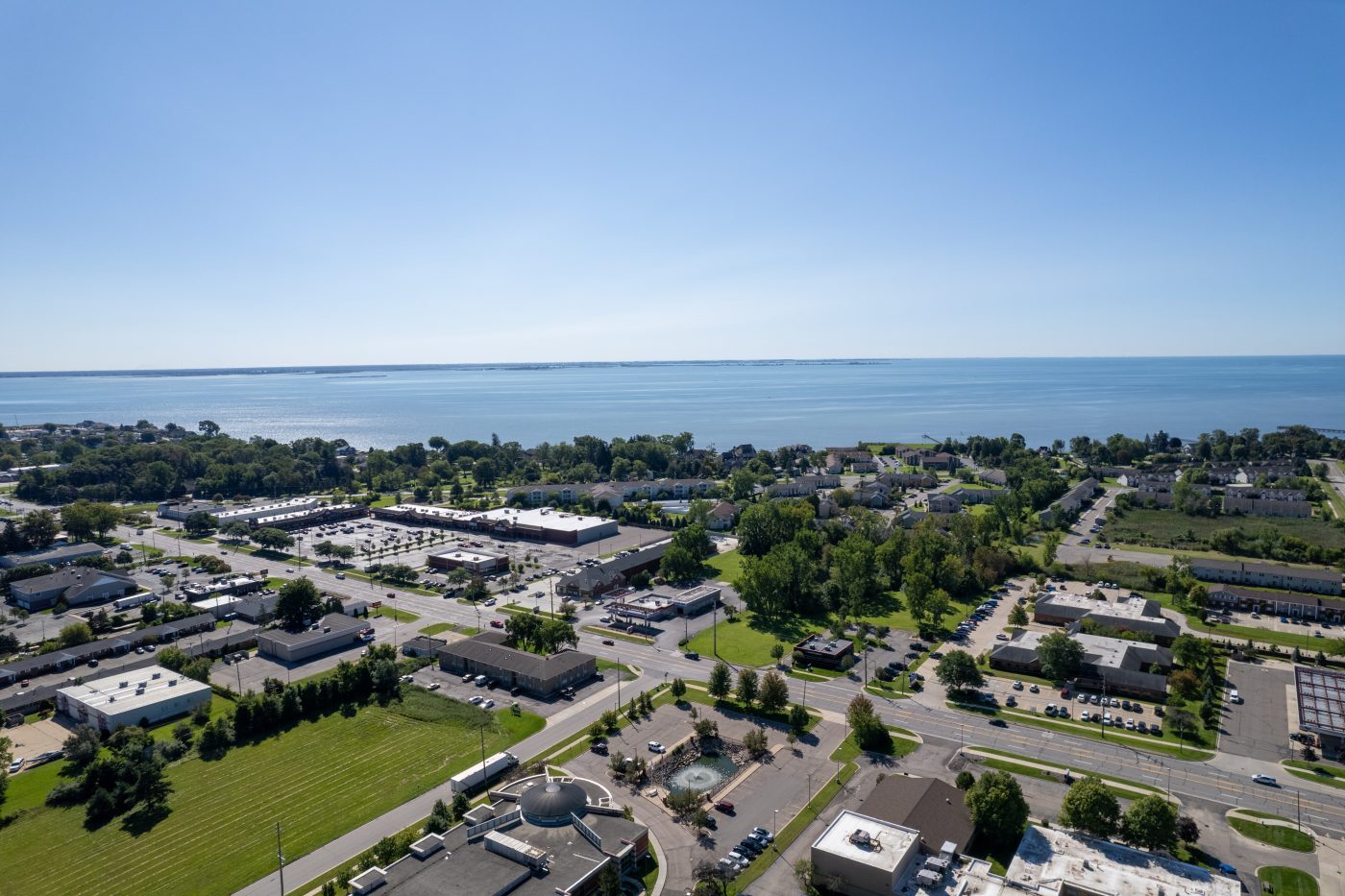 "At Harbor Oaks Hospital, client care and well being comes first and foremost always. The entire staff has incredible compassion for all who come in for help. They made my experience the best it could be."
– Former Patient